Thanks for stopping by our recent exhibit booth!
We've pulled together some quick links to the resources and services you may have seen or talked about, when you visited us. Still not finding what you're looking for? Let us know how we can help. And remember to sign up to get our updates and follow us on social media.
Mark your calendars now for #HealthyTeen24 in Portland and #HealthyTeen25 in Phoenix!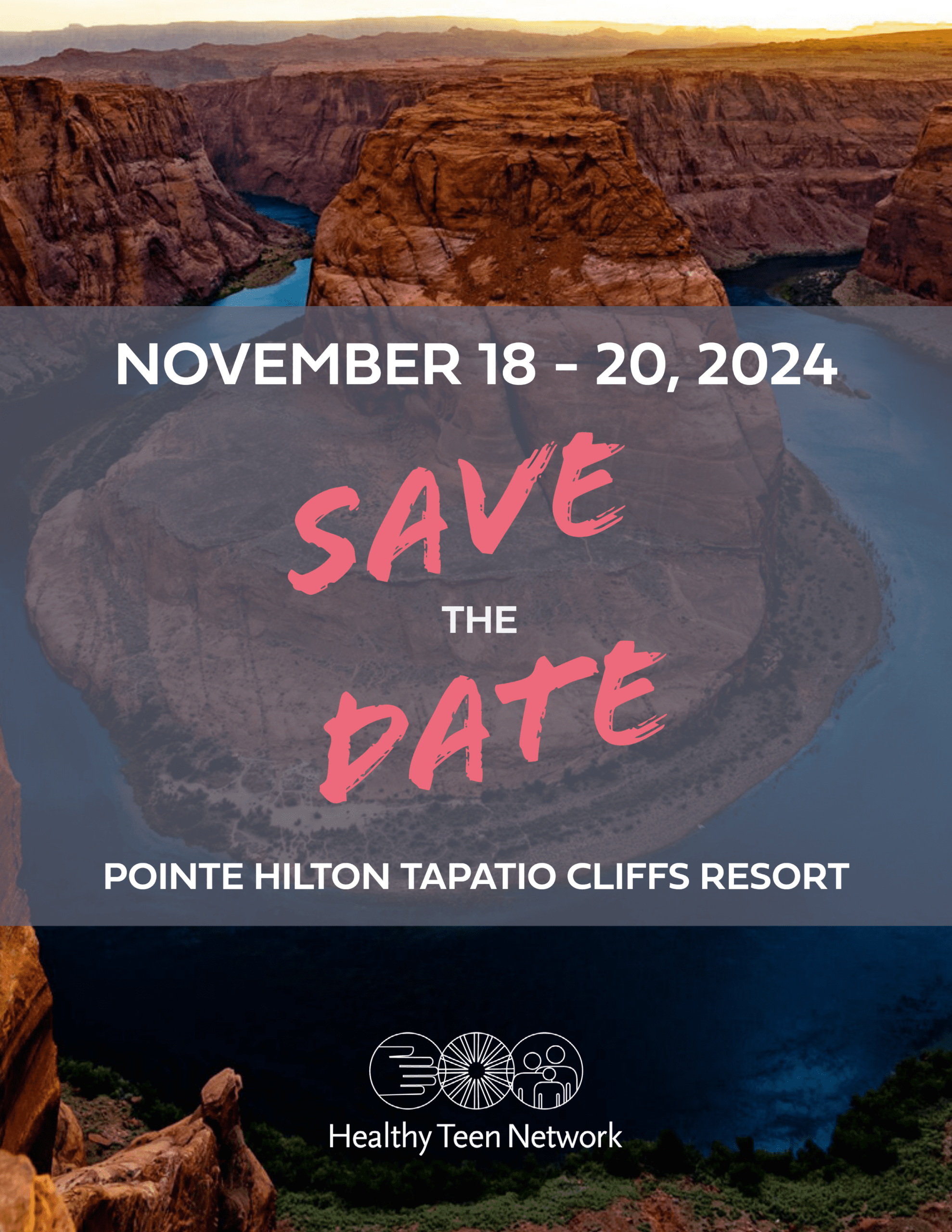 Virtual and in-person...here's what's coming up next on our calendar.
We tailor our services to help you...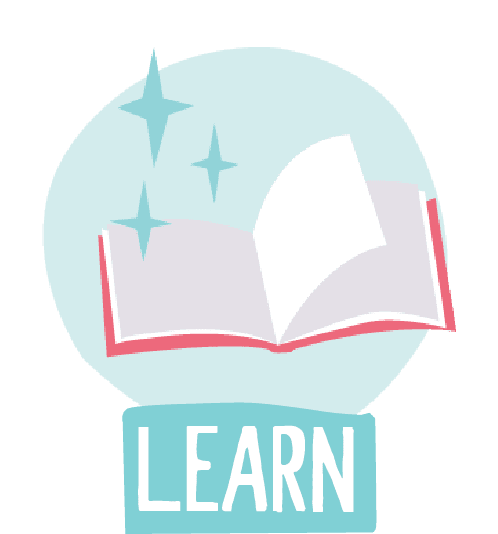 From elearnings to tip sheets to infographics, we have the resources you want.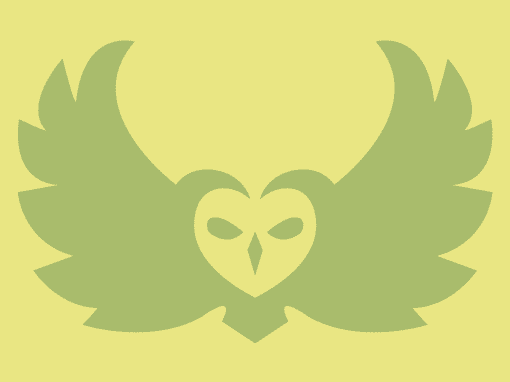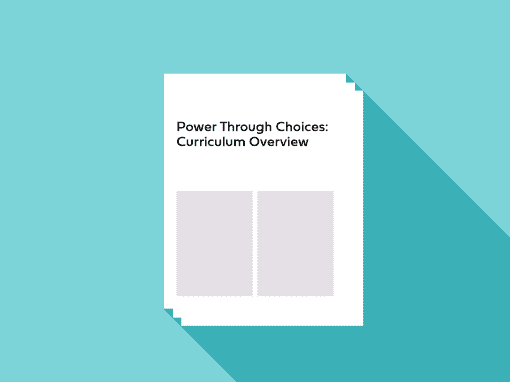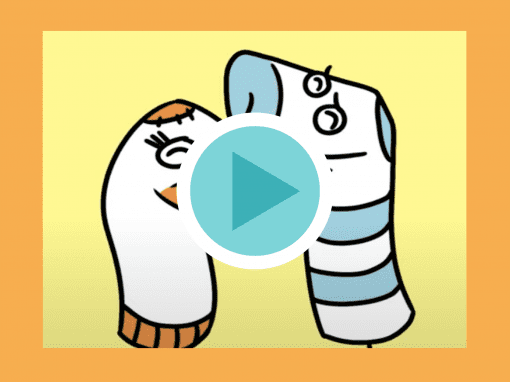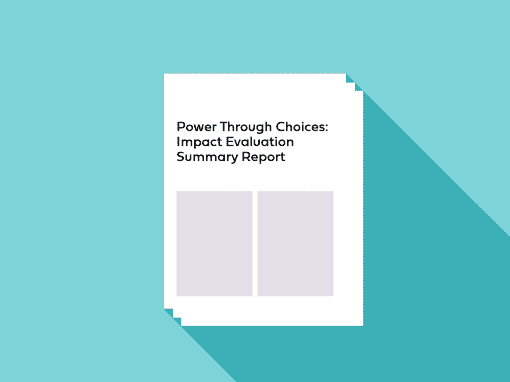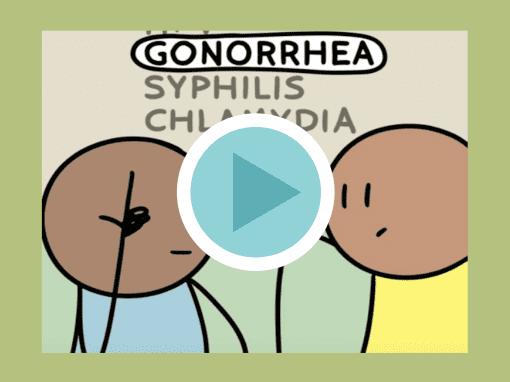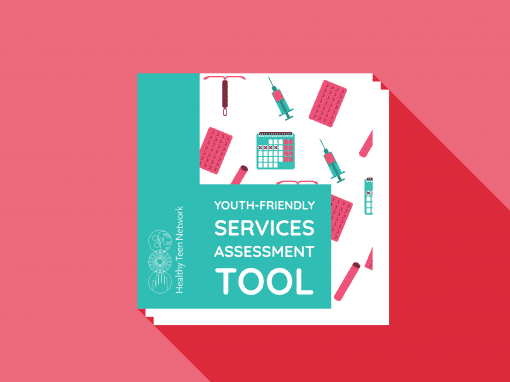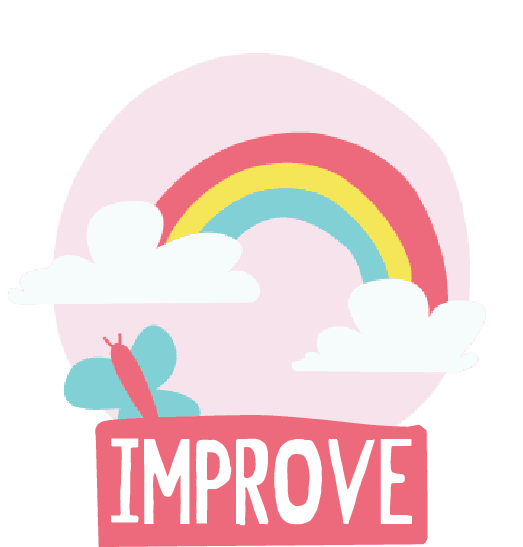 Step-by-step, we help you develop & improve quality programs & services to get the outcomes you want.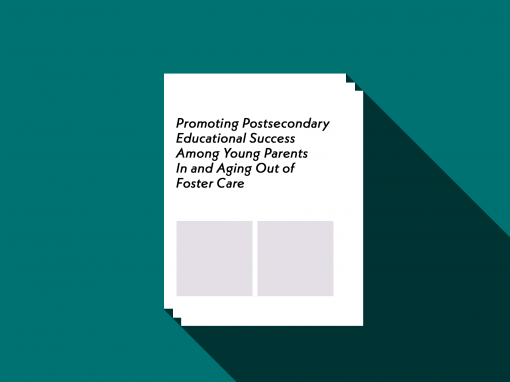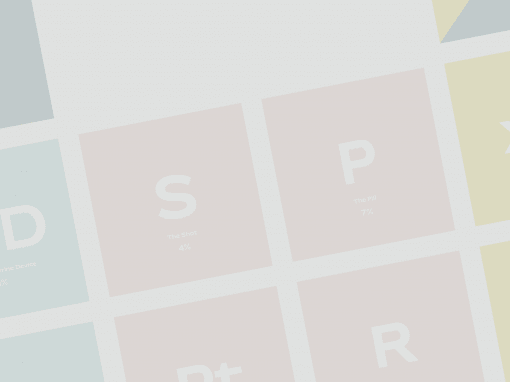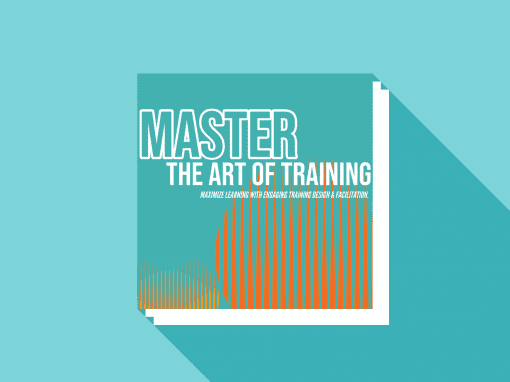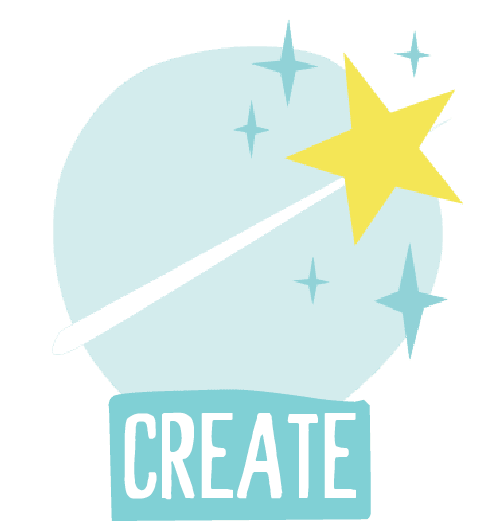 From apps to bots & so much more, we work with you to design human-centered products & share them with the world.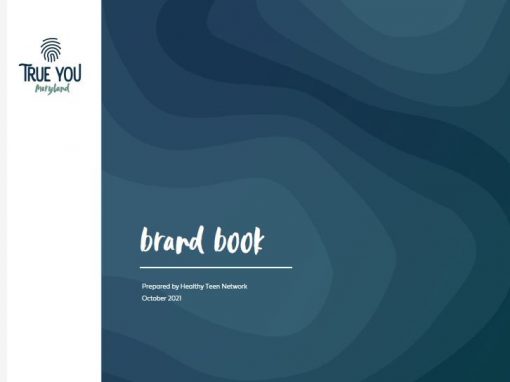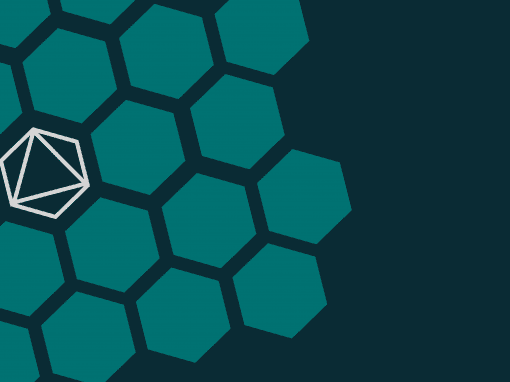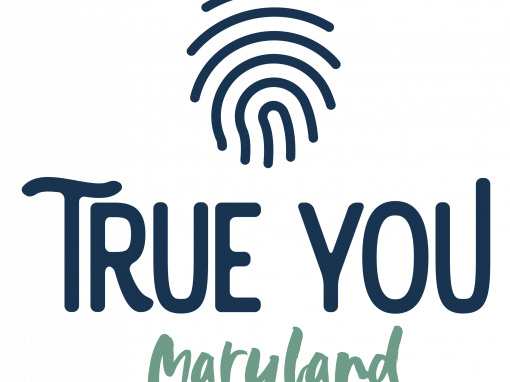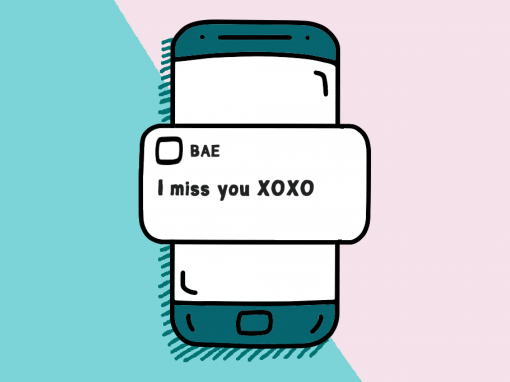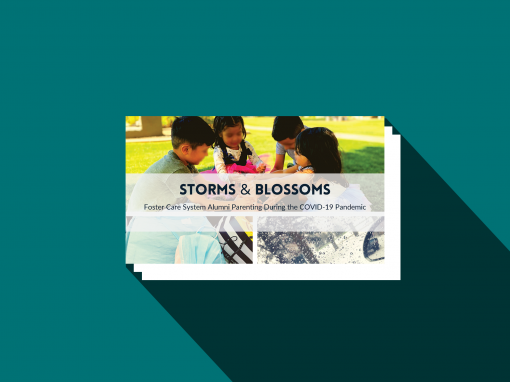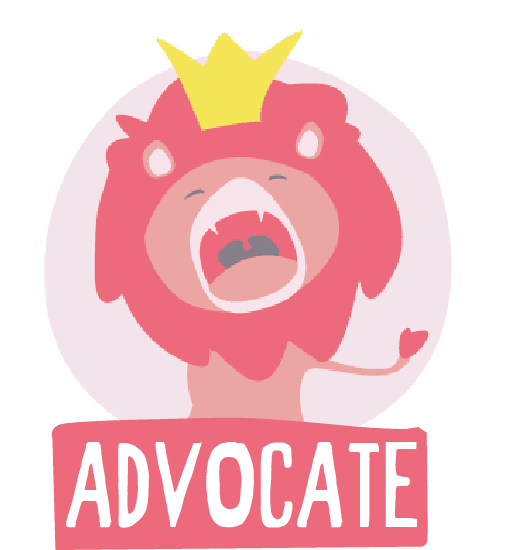 Let's work together to advance social change, so young people get the education & care they need & deserve.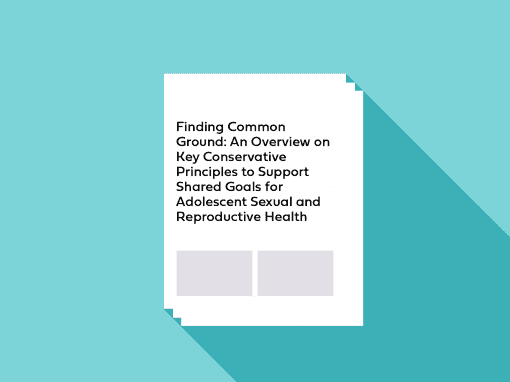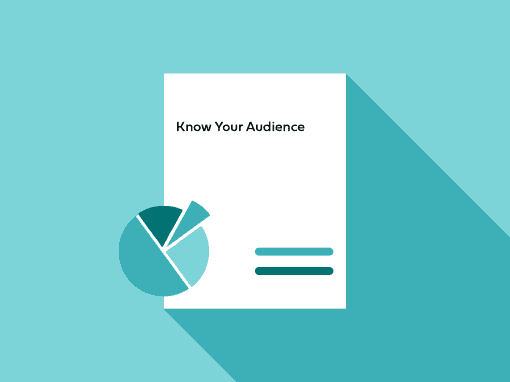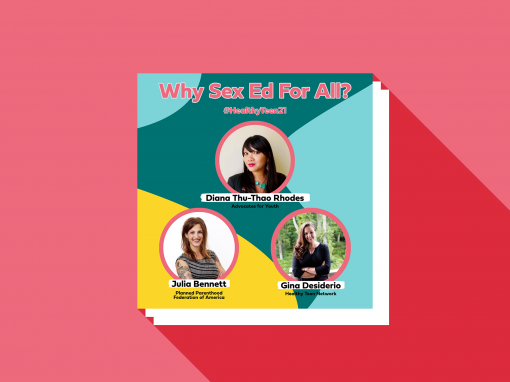 Discover the magic of the Network.