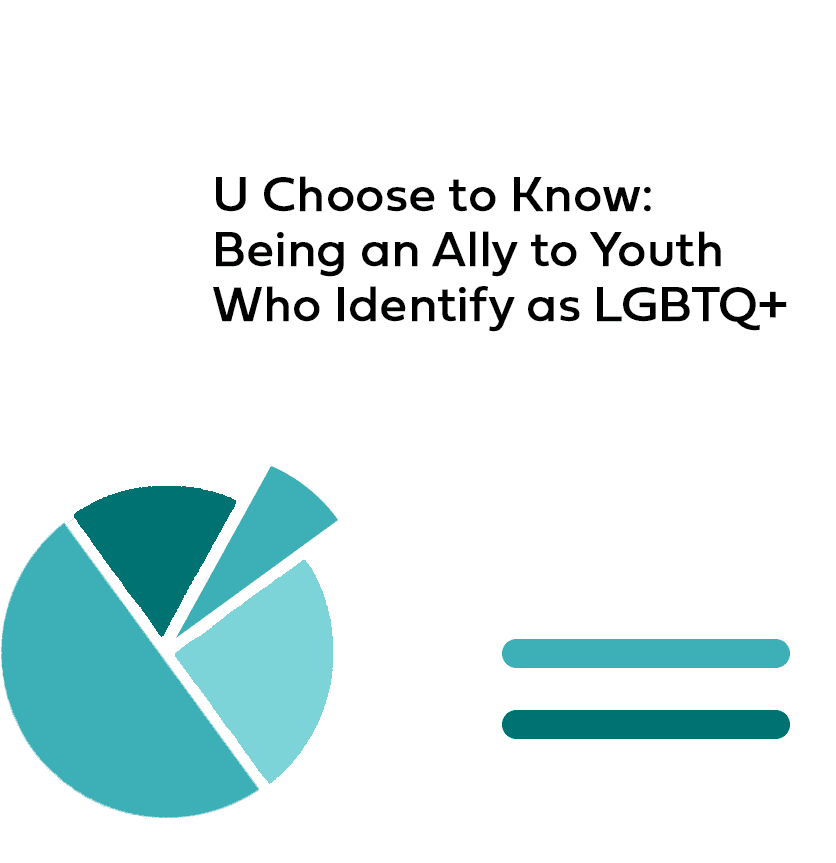 Being an Ally to Youth Who Identify as LGBTQ+
U Choose to Know Digest, 2018
Young people consume more media than ever before. The images they see and messages they receive impact not just how they view the world, but how they view themselves. The messages young people who are LGBTQ+ receive are often negative, leading to undue stress which can, in turn, impact their health outcomes. As teachers, it is critical we support these young people the best we can, not just to improve health outcomes, but to support the positive development of all the students with whom we work.
Check out this U Choose to Know resource for practical tips on being an ally to youth who identify as LGBTQ+.
Discover the magic of the Network.