Milagros Garrido, MS, PMP
Director, Innovation & Research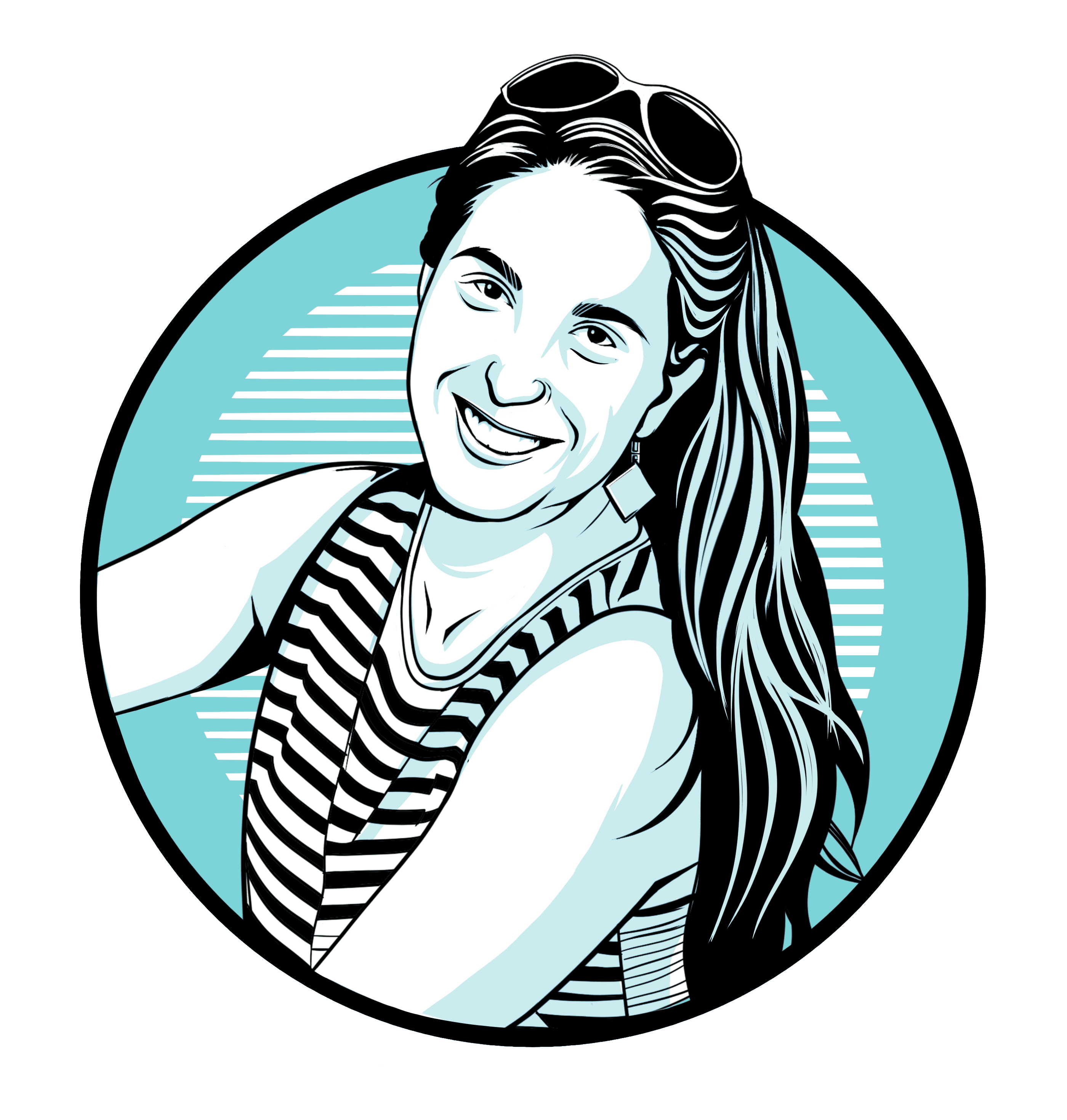 Milagros is always ready for a challenge. Her work, no matter how concrete and straightforward, always contains a healthy sprinkle of fairy dust. She is at her best when she is finding clever and new ways of using technology to make the seemingly impossible a reality.
She learned to find the magic as a child while growing up in the Andes. There, the traditional stories her family shared fueled her imagination and helped her see the world in new and special ways. She believes that stories share who we are, and to help others, we must first know their stories.
When she's not making magic, Mila can often be found exploring the world and dancing the night away.
See what she's been thinking about.
See what she's been up to.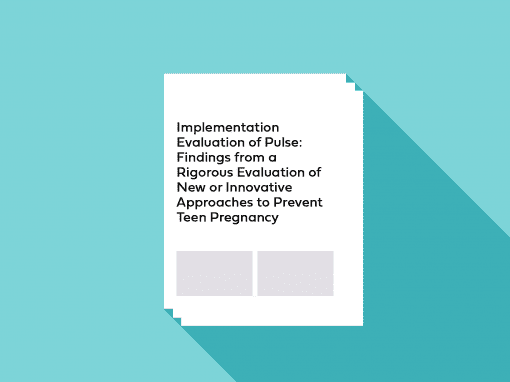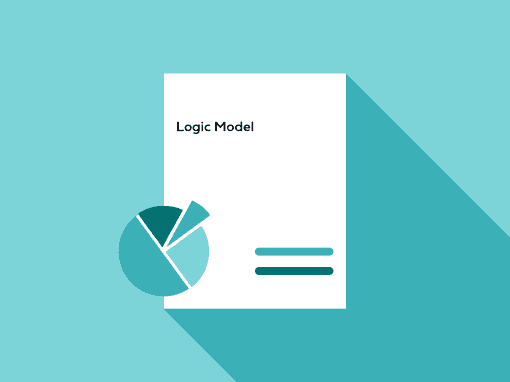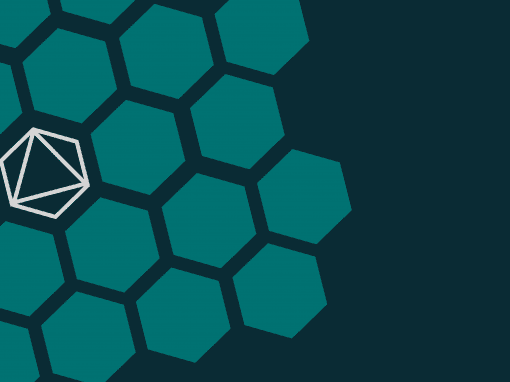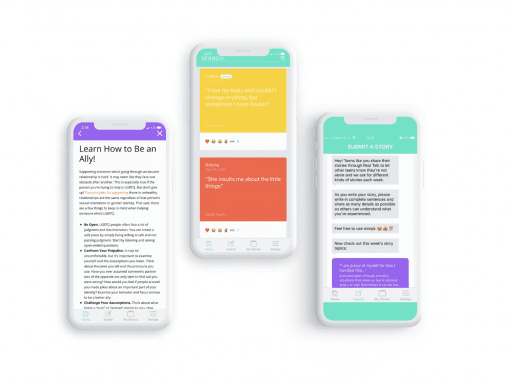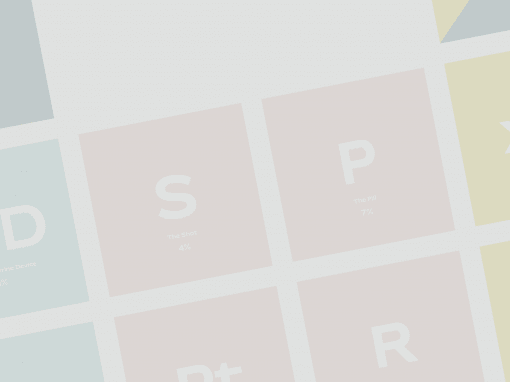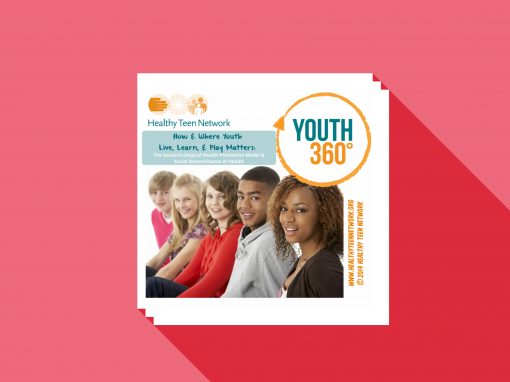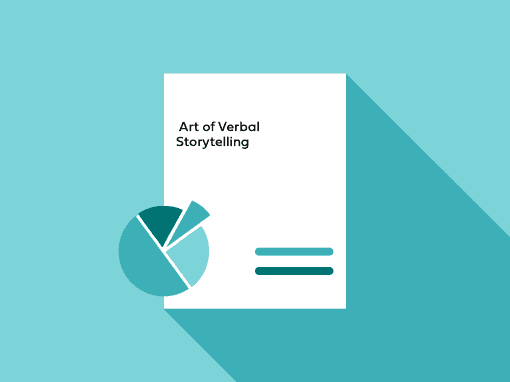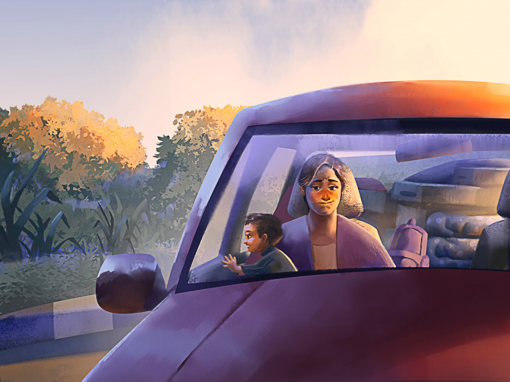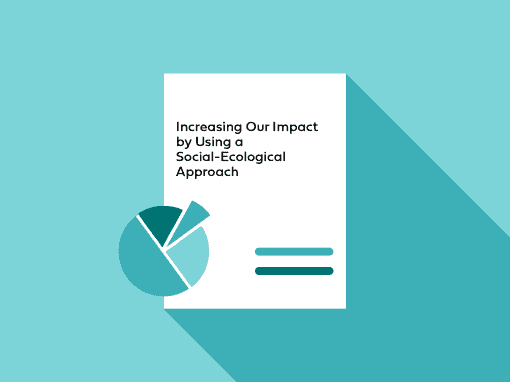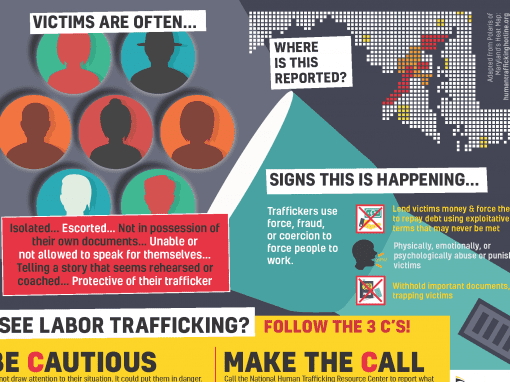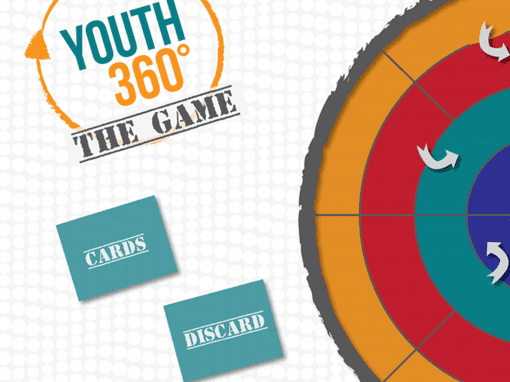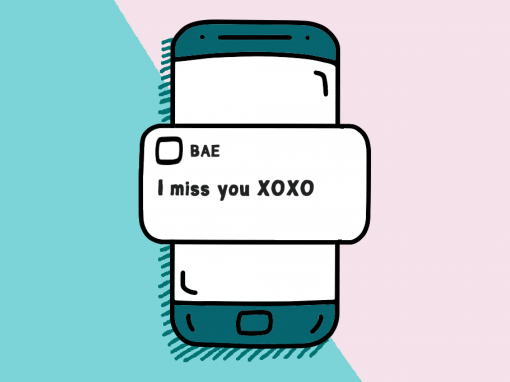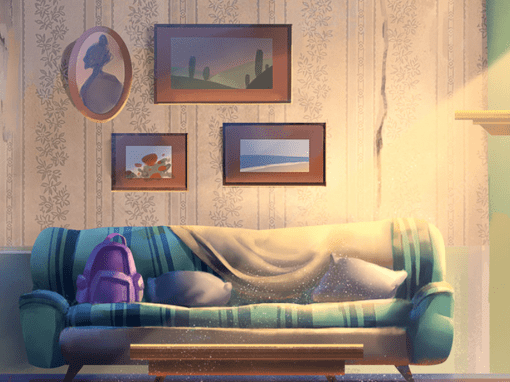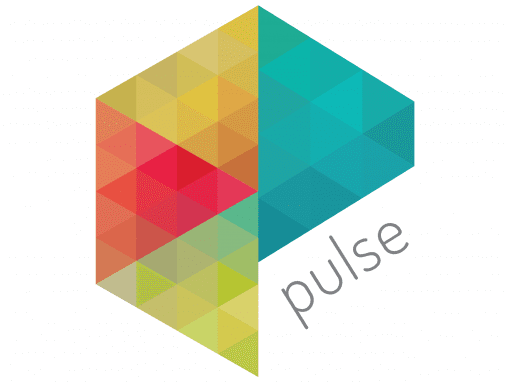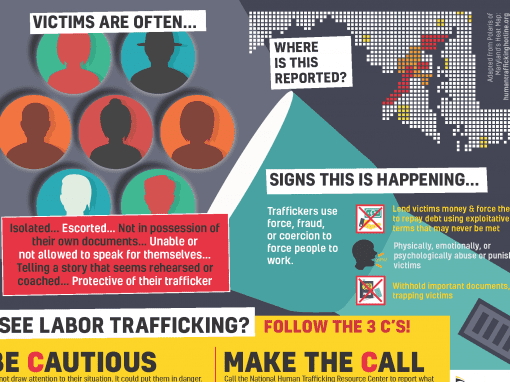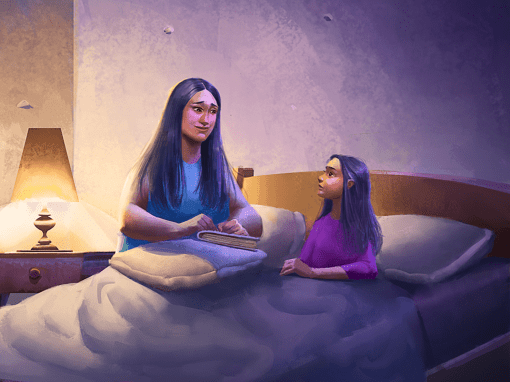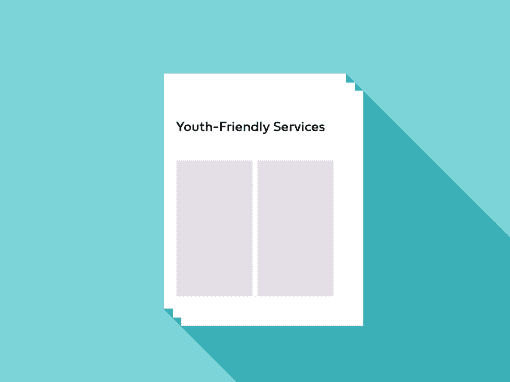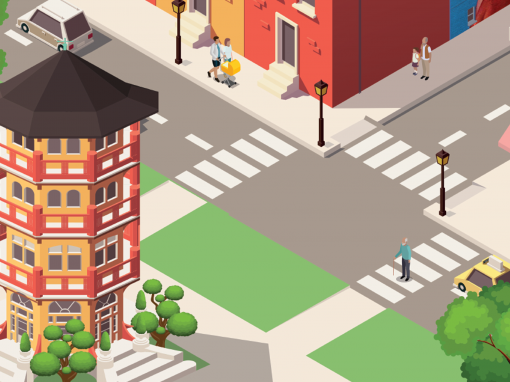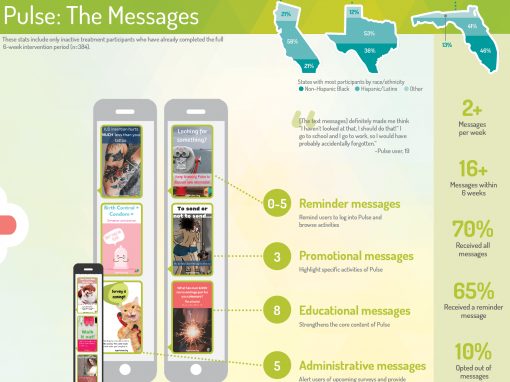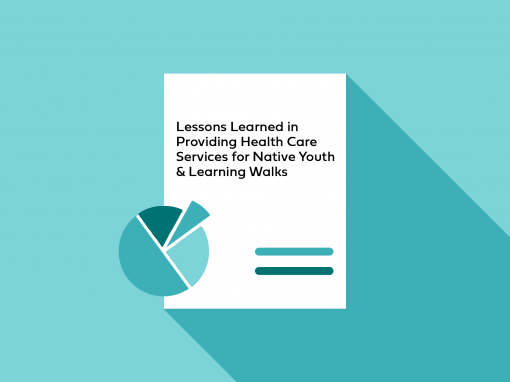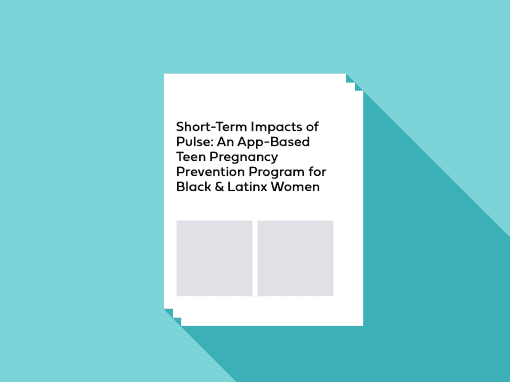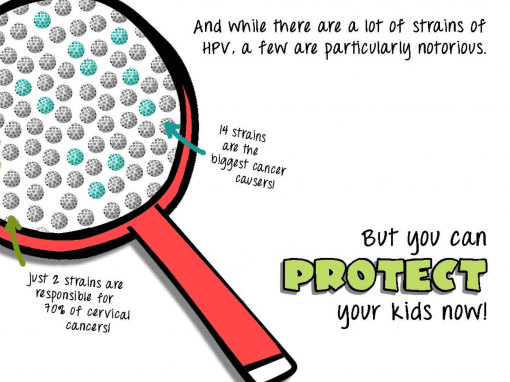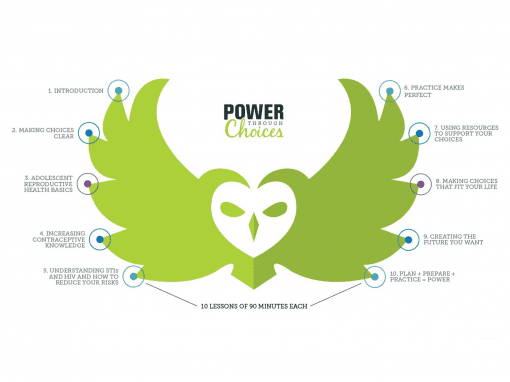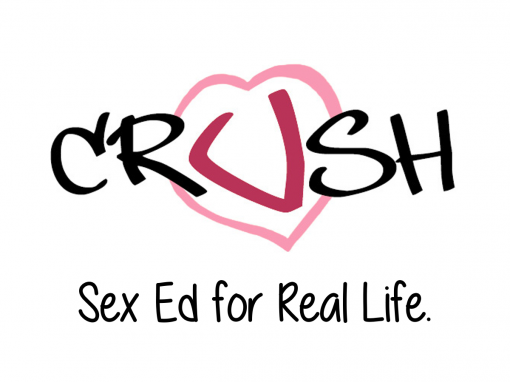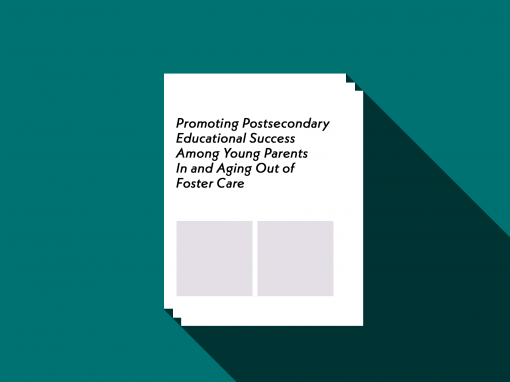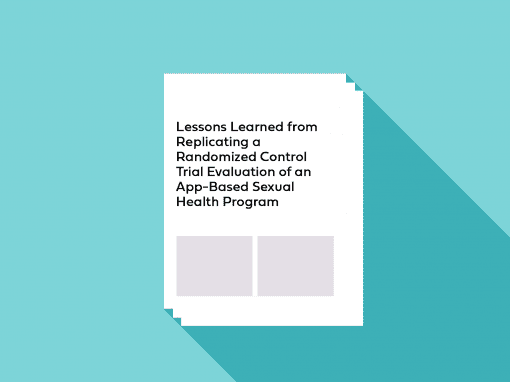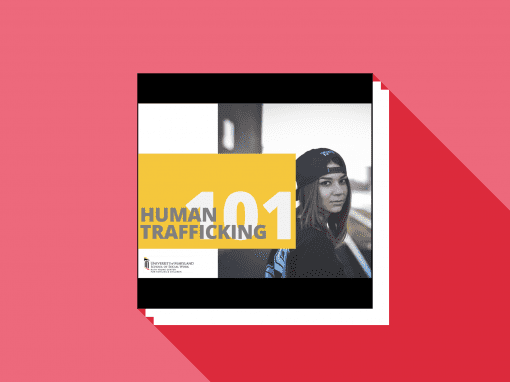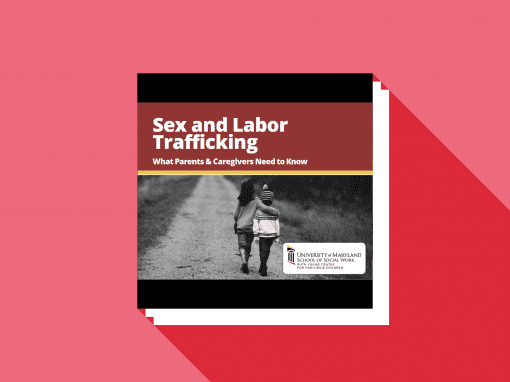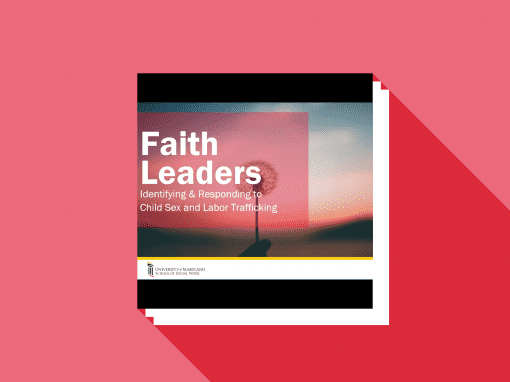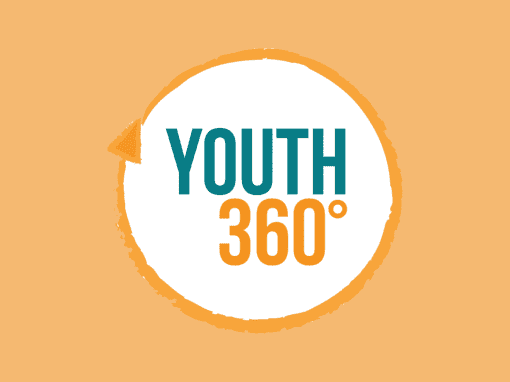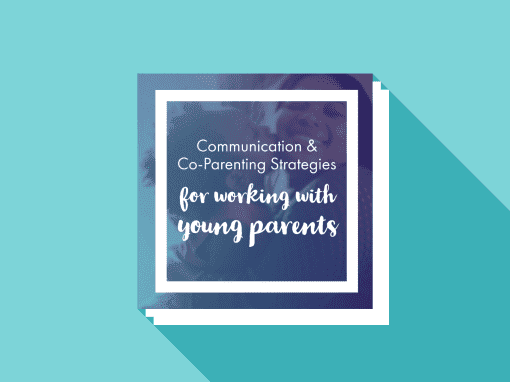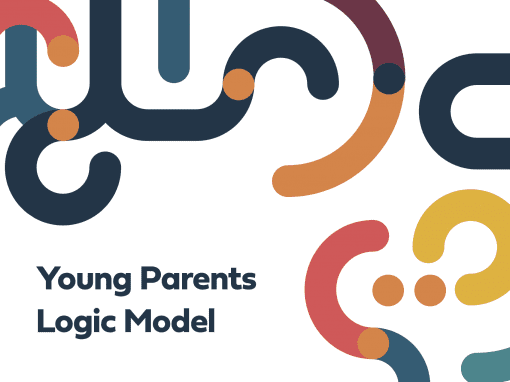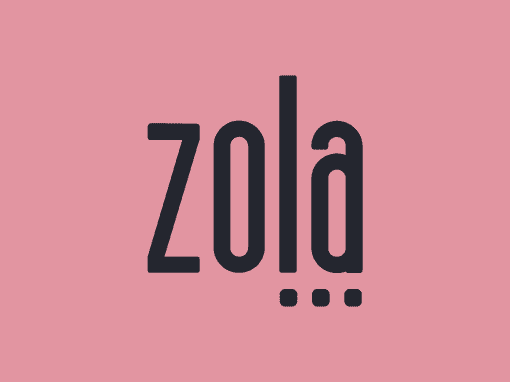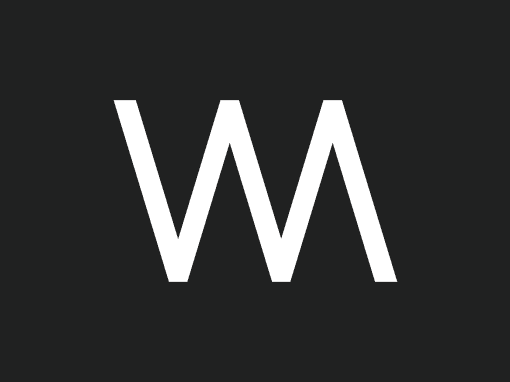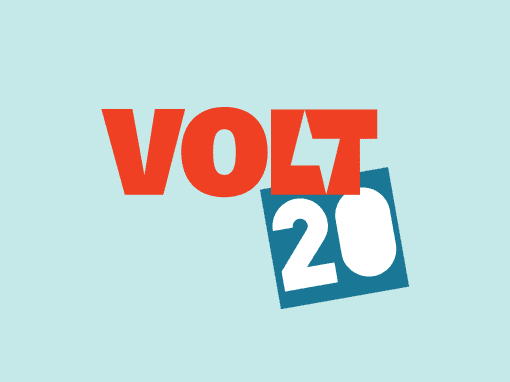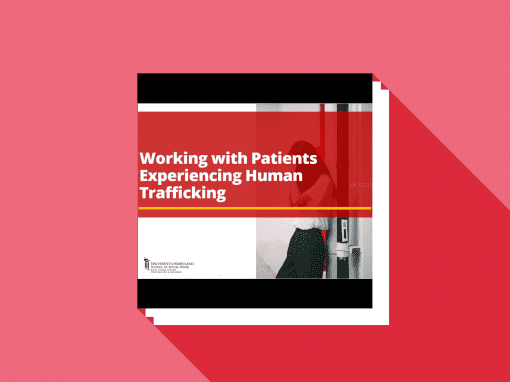 Discover the magic of the Network.