Professional Development You Can Do While Social Distancing
If you are looking for professional development opportunities, these elearning units are ready and waiting for you.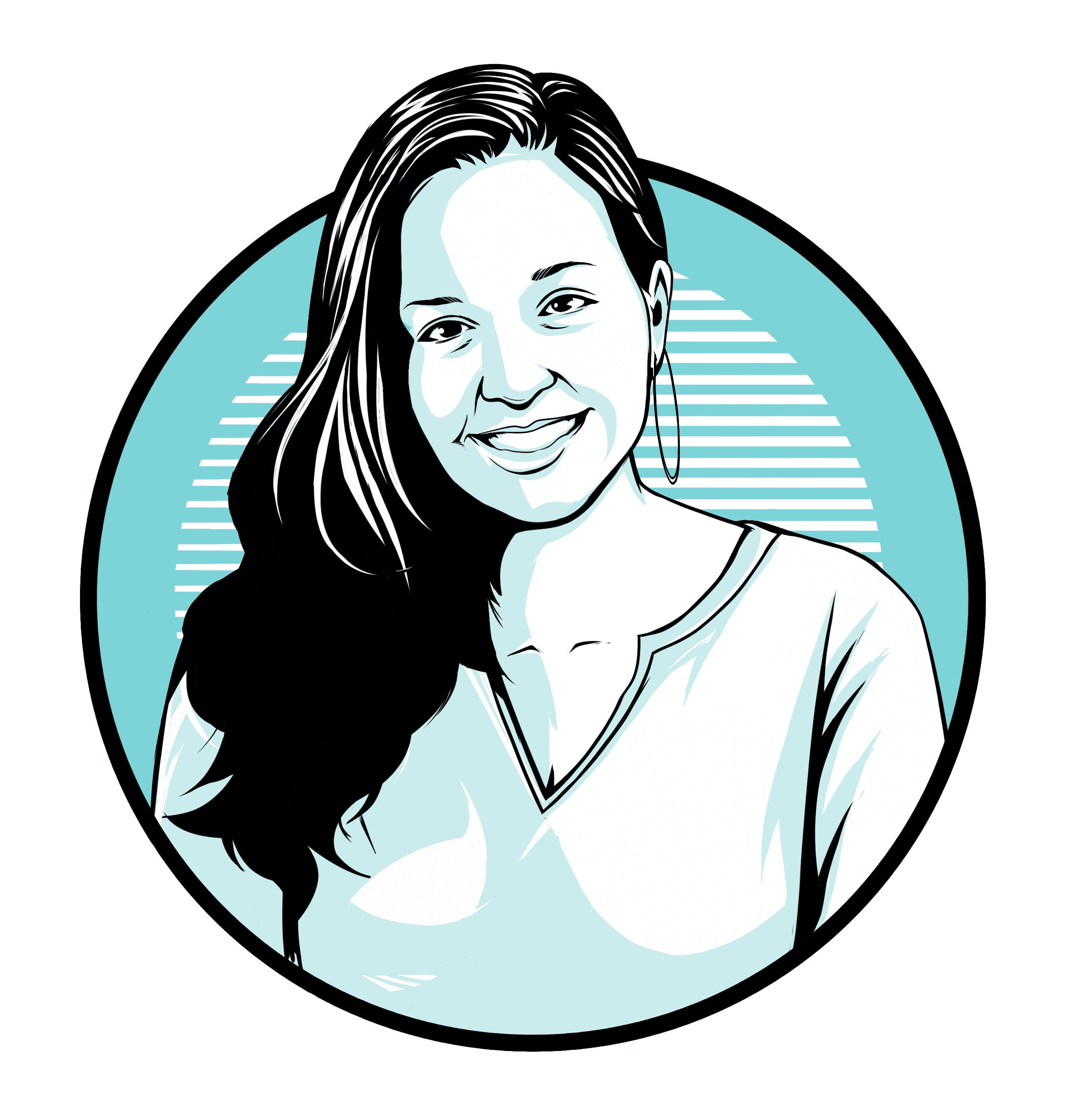 S
tuck inside? I know, I know…most of us are indeed stuck inside, doing the best we can to keep up with life while social distancing ourselves. Email after email, we see the cancelations or postponements for our conferences, trainings, and other events.
If you find yourself with some extra time now that your on-site professional development opportunities are non-existent, consider our free elearning resources. You can complete these elearning units at your own pace…and they're free. Always. So whether you've got time now, or three weeks from now, these elearning units are ready and waiting for you.
Gina Desiderio, MA, is Director of Communications for Healthy Teen Network and oversees all of our communications and dissemination. Working here has only sometimes prepared Gina for spontaneous sex-positive conversations with her two young sons. Read more about Gina.